15 years of sustainable business development …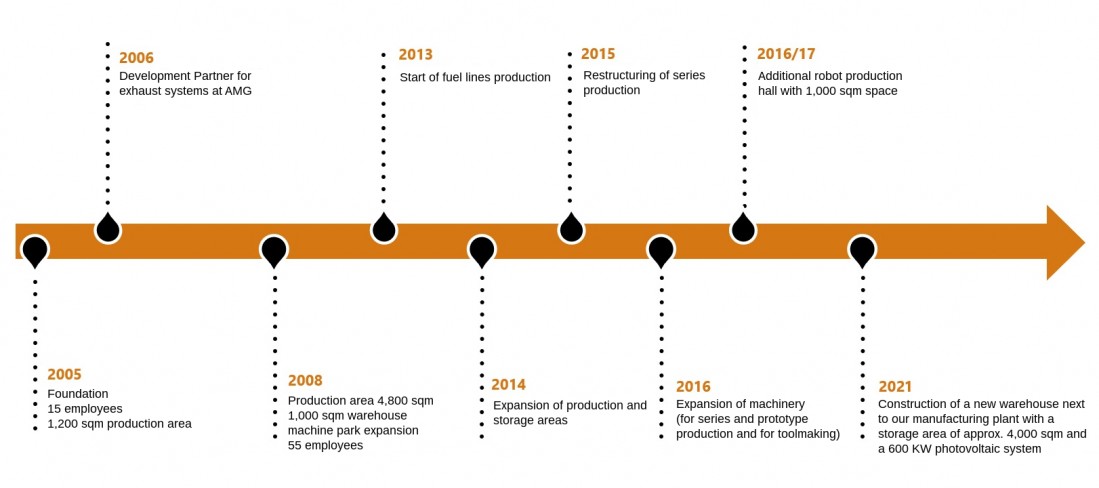 ... through healthy growth and the use of current technologies paired with down-to-earth nature.
Steady growth through consistent willingness to innovate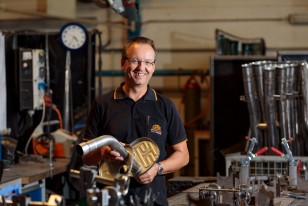 PTS Prototypenteile und System Technik GmbH sees itself as a modern and above all, an innovative service partner. Ever since the company was founded in October 2005, flexibility, and know-how in the implementation of customer requirements have always been at the forefront, in addition to the quality of the products and services.
A defining factor of our self-image has always been to continuously develop and invest in new technologies. This striving to become a little bit better every day has enabled us to achieve sustainable business development with healthy growth in the number of employees.
Executive Director Martin Kunze
After over 15 years of company history, we now employ about 170 people in a production area of over 8,600 sqm. The trusting, personal interaction with colleagues and customers, in combination with our self-commitment to reliability and adherence to delivery dates, forms the basis for our customer-oriented understanding of service.