Project Management - The Key to Consistently High Quality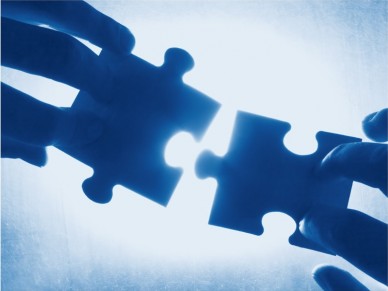 Regardless of whether it is prototypes, small series, series, or vehicle conversion projects – every order and work step are handled based on established project management.
As part of a complete project management, we take over the entire development work, produce prototypes, carry out the necessary tests and document the entire development results according to customer requirements.
In the product development process, effective project management acts as a link between the organizational structure and the process organization by evaluating all components with regards to the set time frame and the targeted product quality and, if necessary, making changes at short notice.