Committed, creative and above all constructive
Consider us as your innovative service partner in vehicle development. Our engineering services cover for you, the areas of design, calculation/simulation, and services.
Use the competent resources of our development team to check your wishes (if necessary, also directly at your location) or to realize them later under certain circumstances.
We put your ideas into shape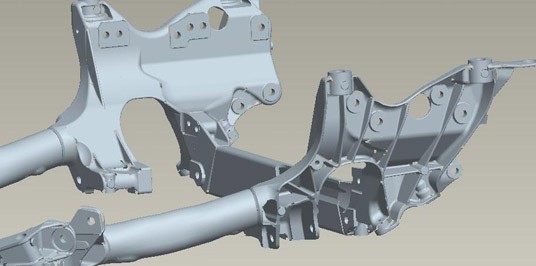 Your wishes - our design implementation
Make plans - Sit back, and we will handle the engineering in the meantime.
Data management
Package assessment
Creation of 2D drawings
Creation of 3D models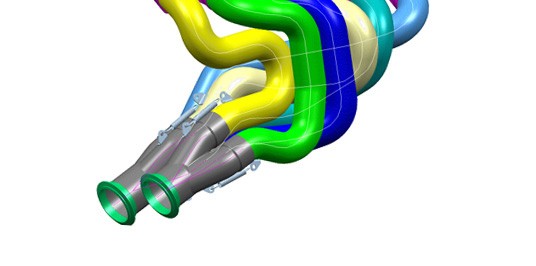 What must your component withstand?
It always depends on the individual requirements. Stress tests and much more. ... We set the course.
Thermal stress / design optimization
Static loading / component optimization
Simulation of the dynamic behavior of a complex controlled system (MATLAB)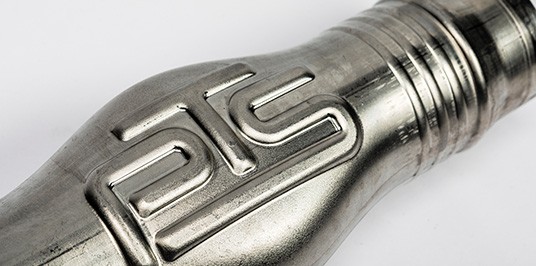 The right person for each case
Whether directly at your site or during the project with us. We always put the right person(s) at your side.
Technicians (m/f) - Parts procurement, logistics
Administrators (m/f) - administrative and secretarial tasks